Why Don?t Jellyfish Have Brains?
And Other Odd Invertebrate Adaptations
Odd Adaptations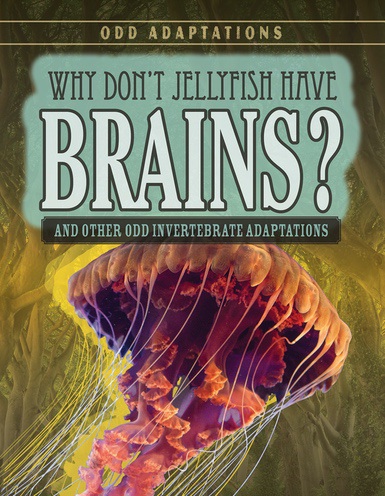 Jellyfish are some of the creepiest creatures out there. They're about 95 percent water and basically evaporate when they wash up on a beach, and, they don't have brains! This absorbing book details how these animals survive without this important organ and other weird facts about the invertebrate world. Even more fascinating than the freaky facts are the eye-catching images that illustrate each crucial concept. Sidebars and graphic organizers present more valuable information.