Why Does the Sun Set?
Nature's Super Secrets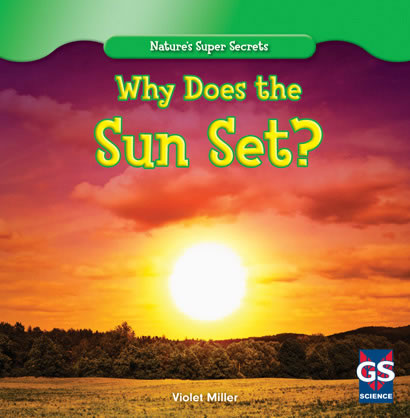 For centuries, people have delighted in watching the sun rise and set; scientists have dedicated many hours to researching Earth's rotation and what makes the sky change. Now, readers can share in this mystery with diagrams of the sun and Earth that help readers visualize Earth's rotation, while approachable language makes the complex topic easy to understand. The way readers look at the sky will be changed, bringing a whole new perspective to one of nature's coolest secrets!