Why Do Animals Hibernate?
Nature's Super Secrets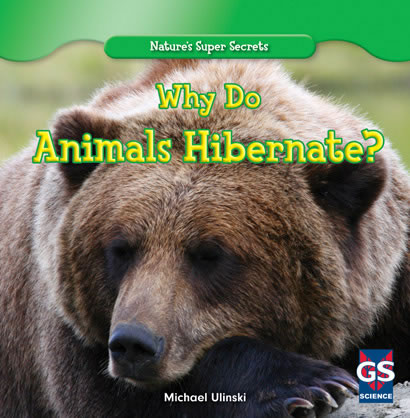 With easy to understand information and fun facts scattered throughout the text, readers will learn everything they need to know about hibernation, from how animals prepare to what happens when they sleep. Full-color photographs accompany the text and give readers a glimpse into the hibernators' natural environments. A colorful infographic reinforces the information, delighting readers with its additional learning opportunity.