What If I Feel Faint?
Benched: Dealing with Sports Injuries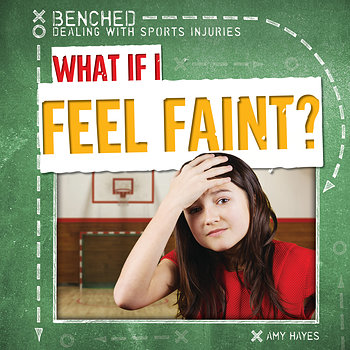 Passing out or feeling light-headed is no joke when playing sports?it could be a serious sign of an injury or illness. In this book, readers learn what to do if they have problems with fainting or just feeling dizzy. Whether it?s a concussion, an illness like the flu, or something as simple as not eating enough, children need to know how to deal with fainting spells when they?re on the field. Through scientific information and carefully worded explanations, this book offers the answers and gives readers a chance to learn something new about their bodies in an accessible way.