What Happens When I Hiccup?
My Body Does Strange Stuff!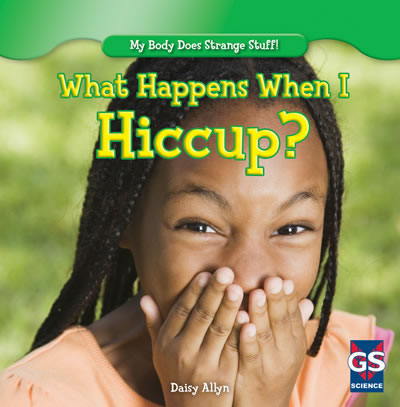 Everybody knows how annoying hiccups can be. They interrupt us when we're trying to talk, read, do homework, and even sleep! But what causes hiccups? Readers discover the answer to that question inside this book. They also learn some interesting ways to cure hiccups. Colorful photographs are paired with accessible text to help readers understand this relatable scientific topic.
Level
Points
1-2
3.1