How Do Seeds Sprout?
Nature's Super Secrets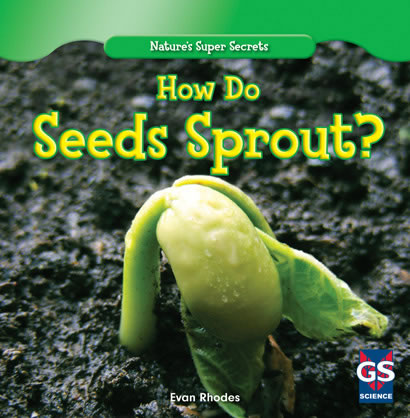 Looking at seeds, it can be hard to visualize how something so small can grow into something so big. Readers will uncover the mystery of how seeds grow into the plants we see around us. Colorful photographs and diagrams explain how each part of a seed plays a role in sprouting, while age-appropriate language explains every step of the process. The engaging text will make readers excited about how plants grow and inspire them to uncover more botanical mysteries.