How Do Cuts and Bruises Heal?
My Body Does Strange Stuff!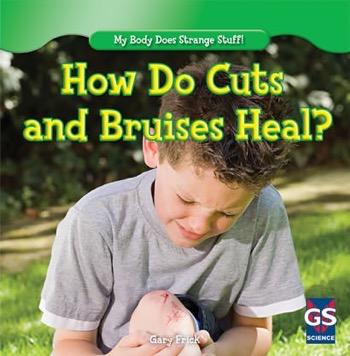 Cuts and bruises are often a daily occurrence for many people, so it's a good thing our bodies know how to heal them. Readers learn the fascinating science behind how our skin keeps us safe, and how cuts and bruises heal. Clear photographs and illustrations, as well as a helpful graphic organizer, help readers understand scientific vocabulary and concepts.