?C?mo crece el pasto? / How Does Grass Grow?
?C?mo crece? / How Does It Grow?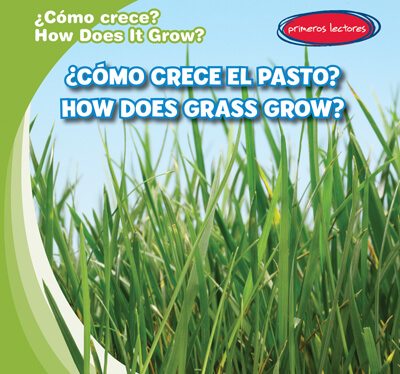 There are many kinds of grass, but when most people think of this green plant, they think of the kind found in backyards and parks. Grass is like many other plants with its roots, leaves, and needs of soil, water, and sun. Young readers find out that acres of grass come from the tiniest of seeds. With this knowledge, they'll never look at someone mowing the lawn in the same way again. Full-color photographs closely correlate with the accessible narrative, which is written especially for emerging readers.