20 Fun Facts About the US Flag
Fun Fact File: US History!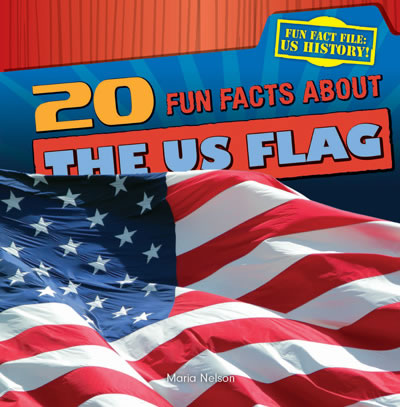 The Stars and Stripes, with its iconic colors and patterns, has long been a symbol of freedom in the United States and all over the world. But the US flag we're familiar with today has only been around since 1959. Before that, the flag took on many different arrangements. Readers will learn about the many versions of the US flag that came before our current version. Colorful, patriotic photographs aid readers in understanding the text, as do informative graphic organizers.
Level
Points
2-3
5.6