20 Fun Facts About Soccer
Fun Fact File: Sports!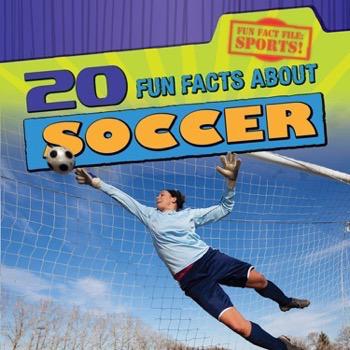 Soccer is called "the beautiful game" for a reason. It's an amazing sport full of interesting players, teams, and records. This book takes readers onto the pitch with the greatest players ever to lace up their cleats. From the club teams of England to America's Major League Soccer, there are great games and fascinating teams all over the world. This book covers every aspect of the game--from World Cup to FA Cup--with interesting facts and colorful photographs to reinforce the beauty of the world's most popular sport.