20 Fun Facts About Penguins
Fun Fact File: Animals!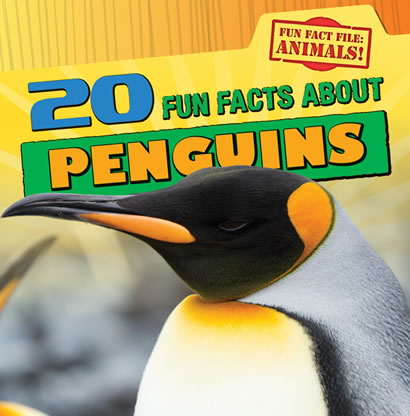 Penguins have wings but can't fly. They're excellent swimmers, and they live where it's very cold. However, penguins' ancient relatives were very different. They had feathers and could fly. Some ancient penguins were even about 6 feet tall. Readers will find these fun facts and many more inside this volume. Accompanying the text are fun, captivating photographs of penguins in their natural habitats.
Level
Points
2-3
4