20 Fun Facts About Dolphins
Fun Fact File: Animals!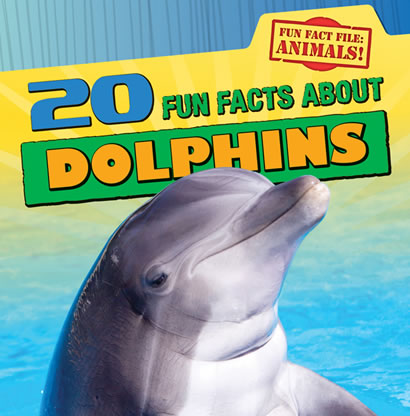 Many kinds of very friendly dolphins live in warm waters all around the world. In fact, dolphins are one of the few types of wild animals that seem to like being with people. Even the "killer whale," the largest of all dolphins, is often tame and friendly around people. Inside, readers will learn many more fun facts about dolphins while seeing vibrant photographs of them in their aquatic homes.
Level
Points
2-3
4.2